John Wright Hickenlooper was named for his father, who passed away when John was only eight years old but continues to have a lasting influence on John's life.
My father told me if you can laugh at something, it can never beat you.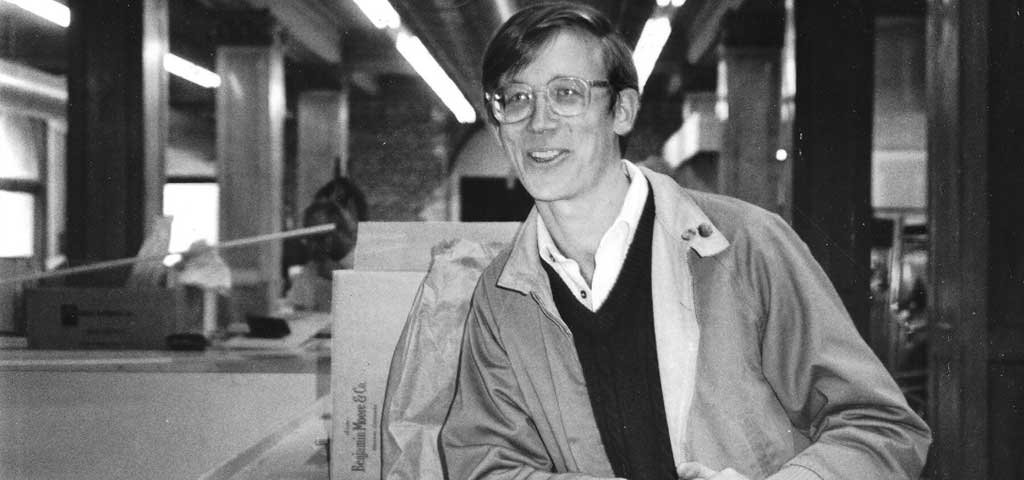 John started out as a geologist, but after being laid off, he considered a variety of career options. Ultimately, he decided to open a restaurant in Lower Downtown, a then-neglected warehouse district in Denver. The result was Colorado's first brewpub and a big hit. He started seven more small businesses and employed hundreds of Coloradans.
When the Denver Broncos planned to let a corporation remove the words "Mile High" from the Broncos' new taxpayer-financed stadium, John led a grassroots campaign to keep the name. When he saw that he could bring people together, he decided to run for Mayor. In his first campaign (he'd never even run for student council!), John was elected Mayor of Denver in an unexpected landslide — even though he wasn't a part of the political establishment. As Mayor, John worked to expand mass transit, reduce crime, tackle climate change, and improve educational opportunities for Denver students.
In 2010, John ran for Governor and helped to move Colorado from ranking 40th in job creation to leading by example as the number one economy in the nation. John brought people together across the aisle and across the state to get things done, from passing pioneering anti-pollution climate change measures and landmark gun safety laws to expanding Medicaid to nearly 400,000 Coloradans.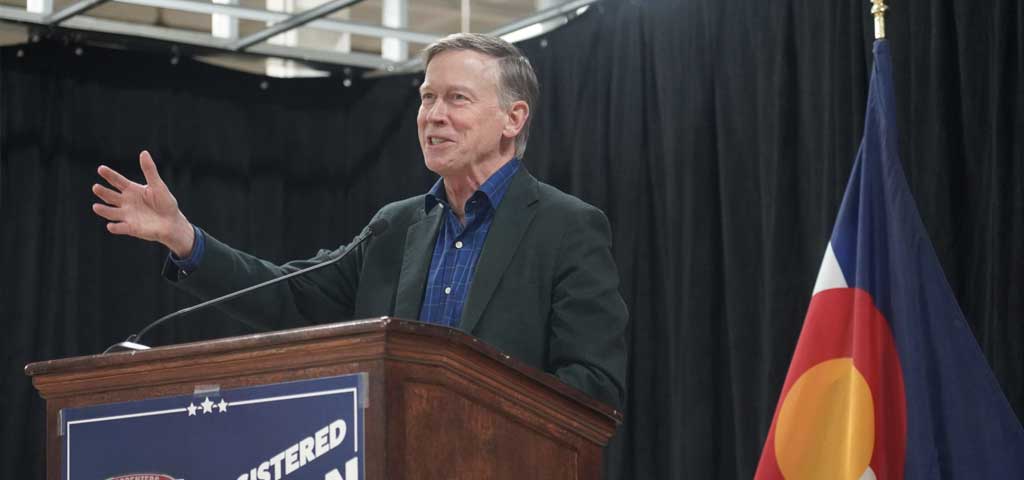 Now, John is running for Senate to make Washington work for Coloradans. Just like he's done throughout his career, he will use his independent perspective to bring people together to get things done — from lowering health care and prescription drug costs to keeping our families safe from gun violence, as well as protecting the state's public lands while combating climate change.