No Word From Washington
After coming back from their two-week vacation, Congress still hasn't been able to get their act together as unemployment insurance payments expire today and millions of families are struggling. Throughout the week, John has called on Senator Cory Gardner to get back to work instead of campaigning with Ivanka Trump in Colorado.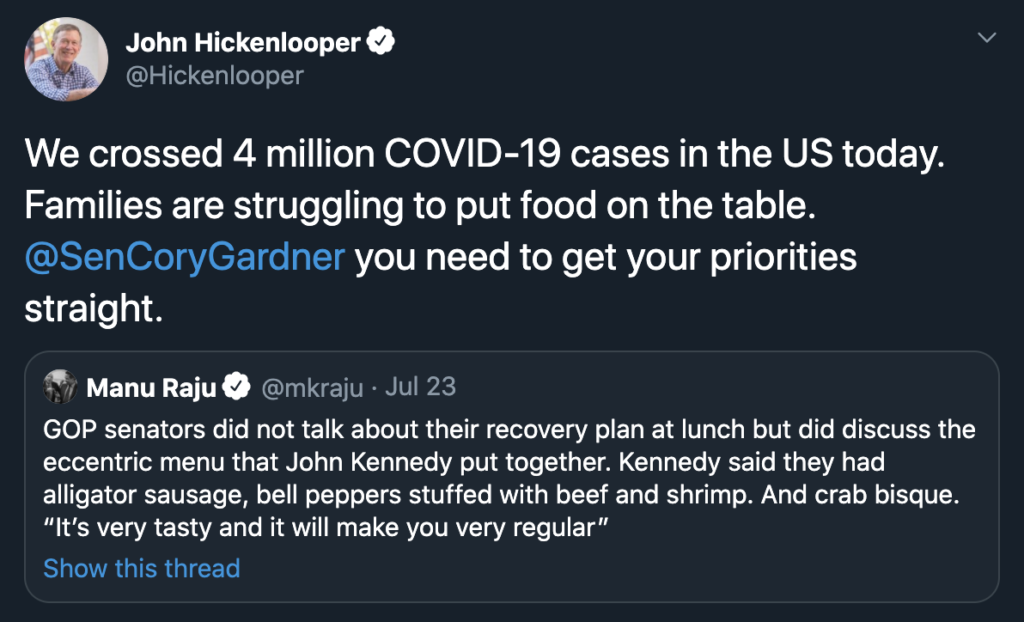 Dropping by Small Businesses
On Monday, John visited small businesses in Louisville with Mayor Ashley Stolzmann and Councilmember Kyle Brown. He even took a short break to pluck on his banjo with Andy, owner of Moxie Bread Company. John will fight for small businesses in the Senate because he knows they are the backbone of our economy — but too many have been left behind these past few months. See Denver 7's coverage HERE.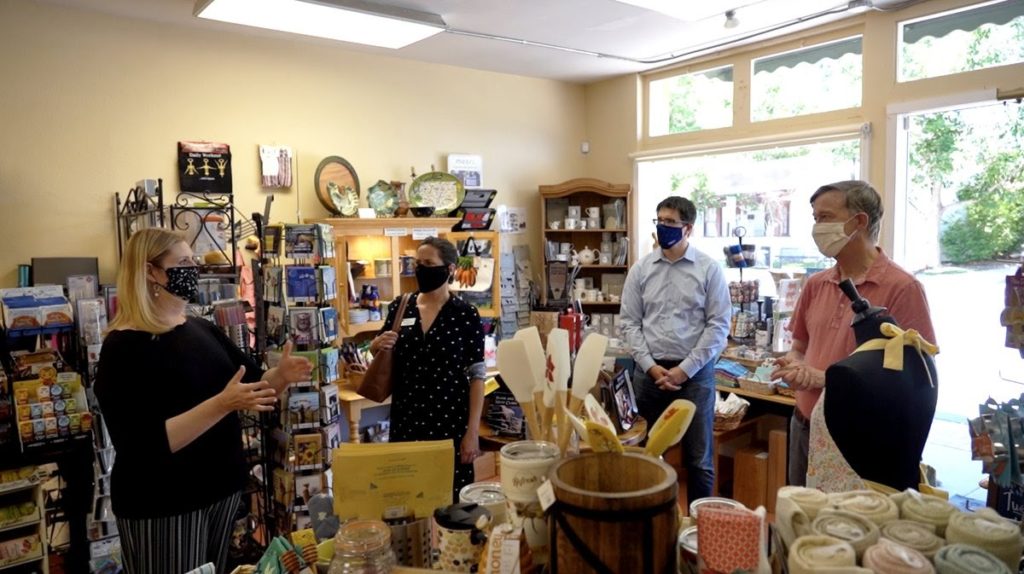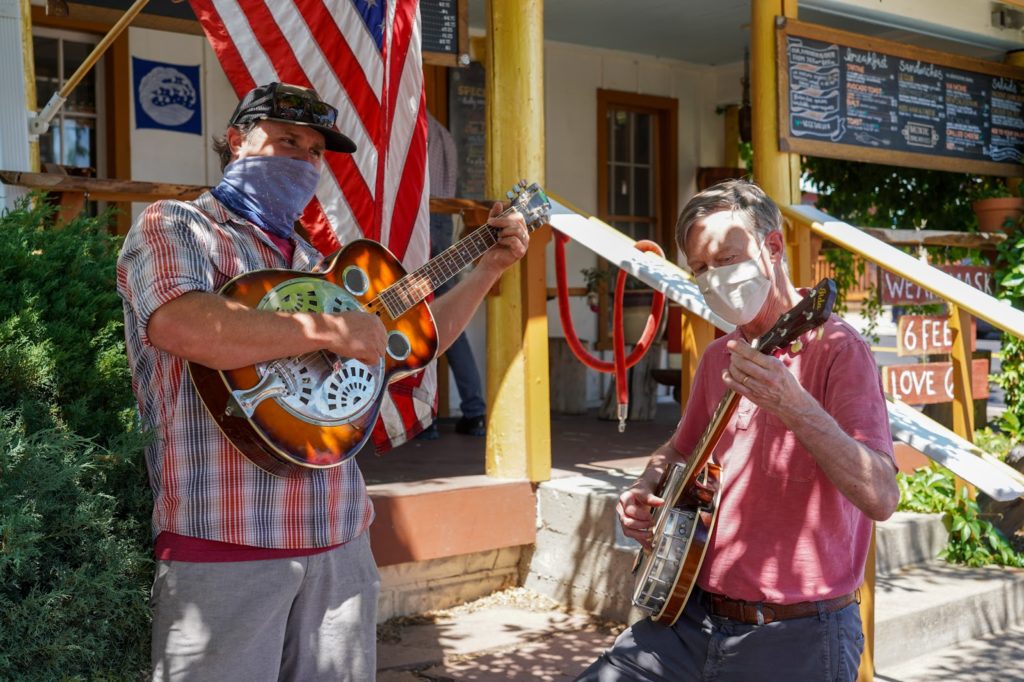 Anniversary of Cory Gardner Voting To Repeal The ACA
Three years ago this weekend, Senator Cory Gardner voted to repeal the Affordable Care Act, jeopardizing coverage for 2.4 million Coloradans with pre-existing conditions — and today he's still supporting a lawsuit to overturn the lifesaving law, even during a global pandemic.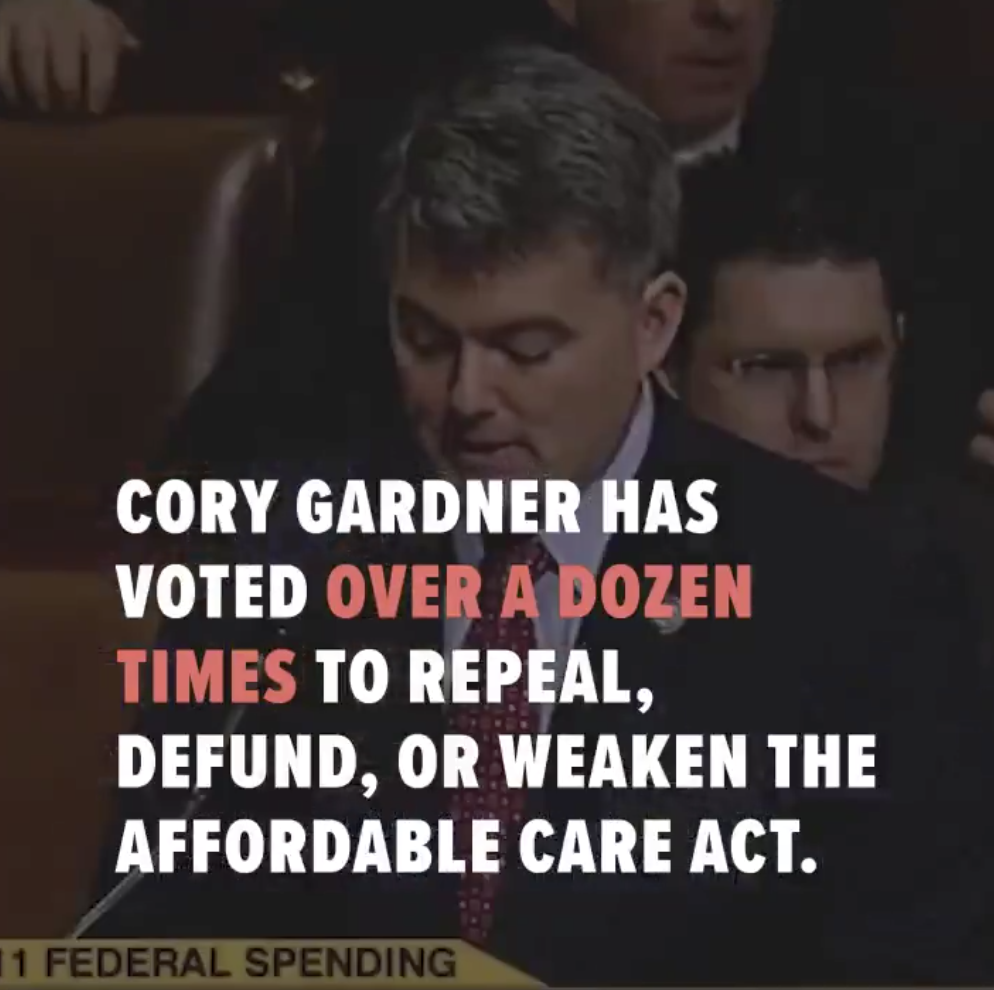 Protecting Affordable Health Care
As Governor, John expanded health care to 500,000 Coloradans, and in the Senate he plans to build on the ACA and stop the Republicans' crusade to rip away coverage. This week John hosted a panel on health care and heard from medical professionals and other experts. Everyone agreed that Coronavirus has made it more clear than ever that health care is on the ballot this November.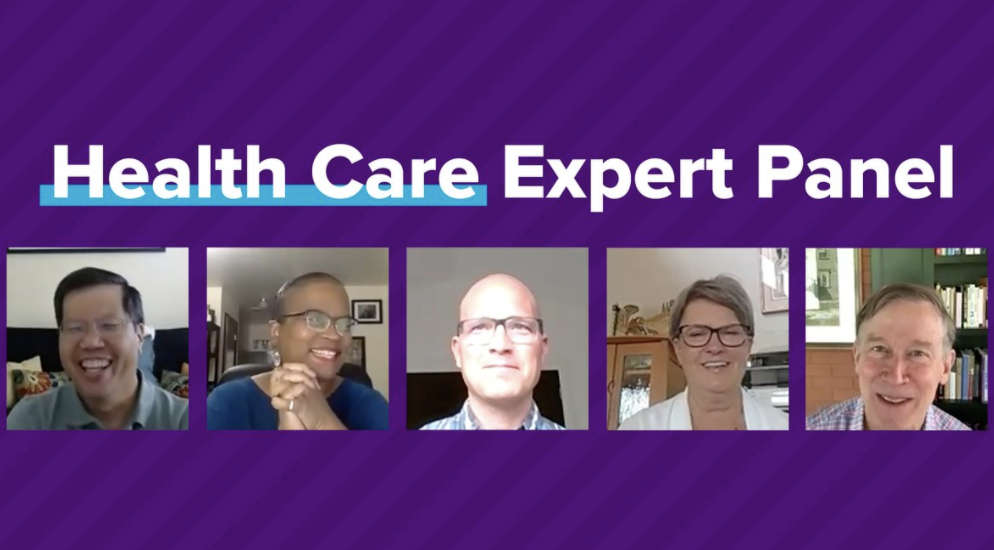 CORE Act Passes House, Again
This week the U.S. House of Representatives passed the Colorado Outdoor Recreation and Economy (CORE) Act on a bipartisan basis for the second time, incorporating the collaborative, locally-driven bill to protect 400,000 acres of Colorado public lands bill into must-pass bipartisan legislation. John called it "fantastic news for Colorado's public lands and everyone who enjoys them."
John has long supported the CORE Act, dating back to his opposition to drilling in Thompson Divide as governor. But Senator Gardner has refused to support the wilderness bill, calling it a "partisan, political tool" despite bipartisan support from every county the bill impacts. Without Gardner's support, the CORE Act hasn't moved forward in the Republican-controlled Senate.
Advocating for Universal Vote by Mail
John believes no one should have to choose between their health and their right to vote. In a video with Senator Amy Klobuchar, Colorado Secretary of State Jena Griswold, and other vote by mail advocates, John helped spread one simple but powerful message — we need universal vote by mail more than ever.
John signed vote by mail into law when he was governor, and now Coloradans don't have to choose between our health and our democracy.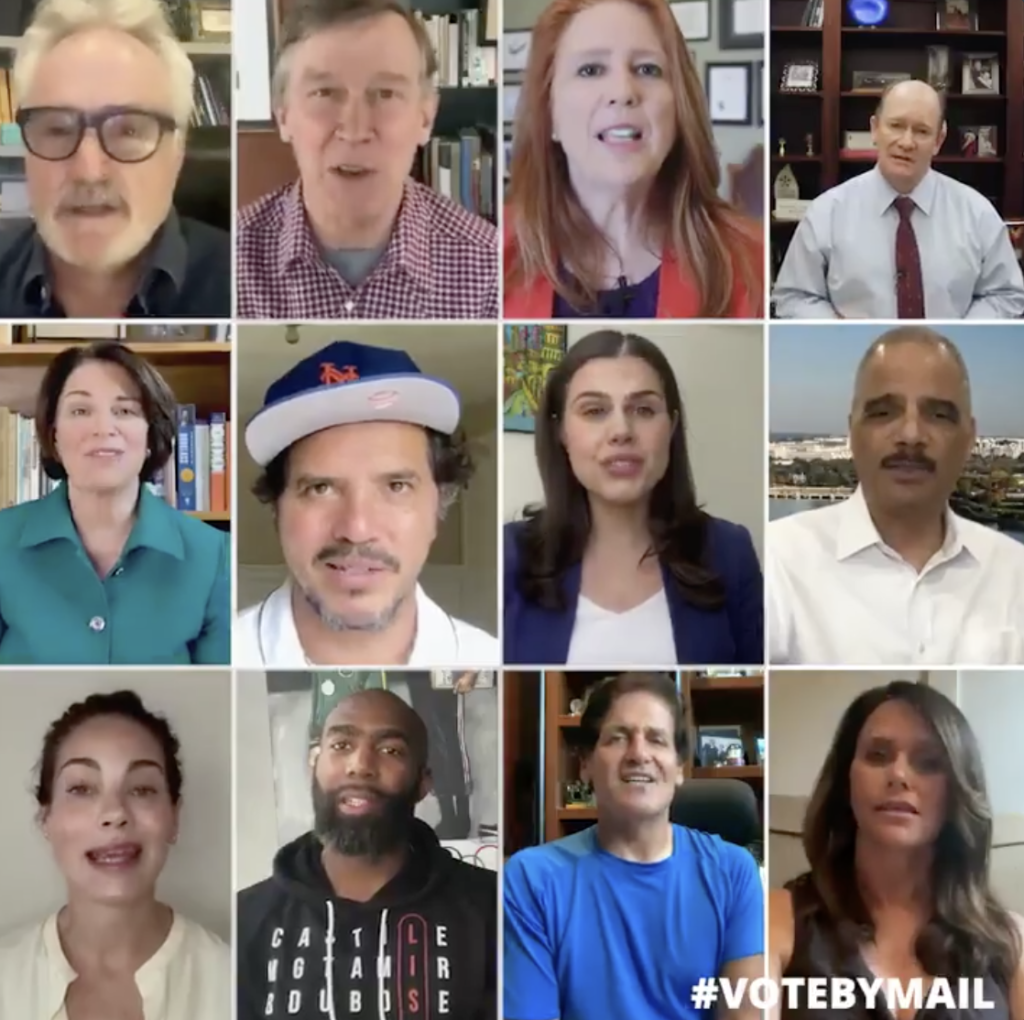 John in Aspen Daily News and El Semanario
John spoke with the Aspen Daily News and El Semanario about his plans once he's elected to the U.S. Senate. In both interviews John makes it crystal clear — Washington is broken and we need to fix it so we can make progress on climate change, health care, and protecting small businesses.
Aspen Daily News wrote:
Now, Hickenlooper said he wants to build off of his Colorado experiences as senator, campaigning on a national job-creating clean energy plan with six pillars: 1. Funding research and development into climate technologies; 2. Upgrading transport systems and buildings; 3. Transitioning workers to green jobs,; 4. Encouraging youths to pursue careers that combat climate change; 5. Implementing a carbon dividend plan (where fees on carbon are distributed back to American taxpayers); and 6. Channeling environmental innovation to create equity.
In the short term, Hickenlooper said he is determined to get the Colorado Outdoor Recreation & Economy Act (CORE Act) passed.
"Cory Gardner has been blocking it instead of listening to the community, but the CORE Act would protect 400,000 acres of Colorado public lands, [including] Thompson Divide, which is just north of Aspen," Hickenlooper said.
El Semanario wrote:
"One of my great frustrations with Senator Gardner has been his approval of every nomination that President Trump has made to the Environmental Protection Agency (EPA), to the Department of Interior and the Bureau of Land Management. All these agencies have spent generations creating rules that would protect our clean air and our clean water. And now they have new directors who are going in the opposite direction; they are actually dismantling the protections that we have always had."
100 Days Out!
We are just about 100 days away from Election Day, and this weekend John is rallying the grassroots army for a Weekend of Action.