Community Conversations – Western Slope
This week John had his first telephone community conversation of the campaign with voters on the Western Slope. He was joined by State Senator Kerry Donovan and State Representative Dylan Roberts to talk directly with concerned Coloradans about how mountain communities are responding to COVID-19. John and his guests took questions from voters about everything from how we can promote public lands and help local economies bounce back to protecting the USPS and combatting COVID disinformation. In the coming weeks, John plans to hold similar conversations with voters across other regions of the state.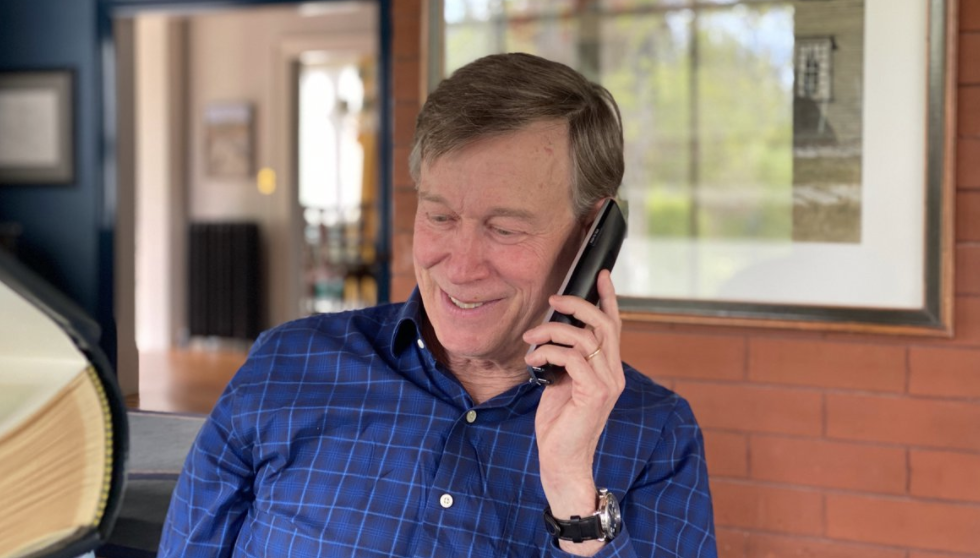 7th Anniversary of Medicaid Expansion in Colorado
On Wednesday John celebrated the seventh anniversary of signing Colorado's Medicaid expansion into law and discussed the need to protect the Affordable Care Act with Senator Michael Bennet and Medicaid providers and patients. Health care providers talked about how Medicaid expansion has bolstered care in Colorado, particularly rural hospitals and clinics, and one patient shared her story of losing her job and employer-based insurance due to COVID-19 while pregnant and being able to receive coverage through Medicaid.
During the COVID crisis, Coloradans are relying on the ACA more than ever before. A new Kaiser Family Foundation report found that nearly 300,000 Coloradans have lost their employer insurance during the COVID pandemic — but thanks to the ACA, 149,000 of them are eligible for Medicaid, and 73,000 can receive subsidies for insurance bought through the Connect for Health Colorado marketplace.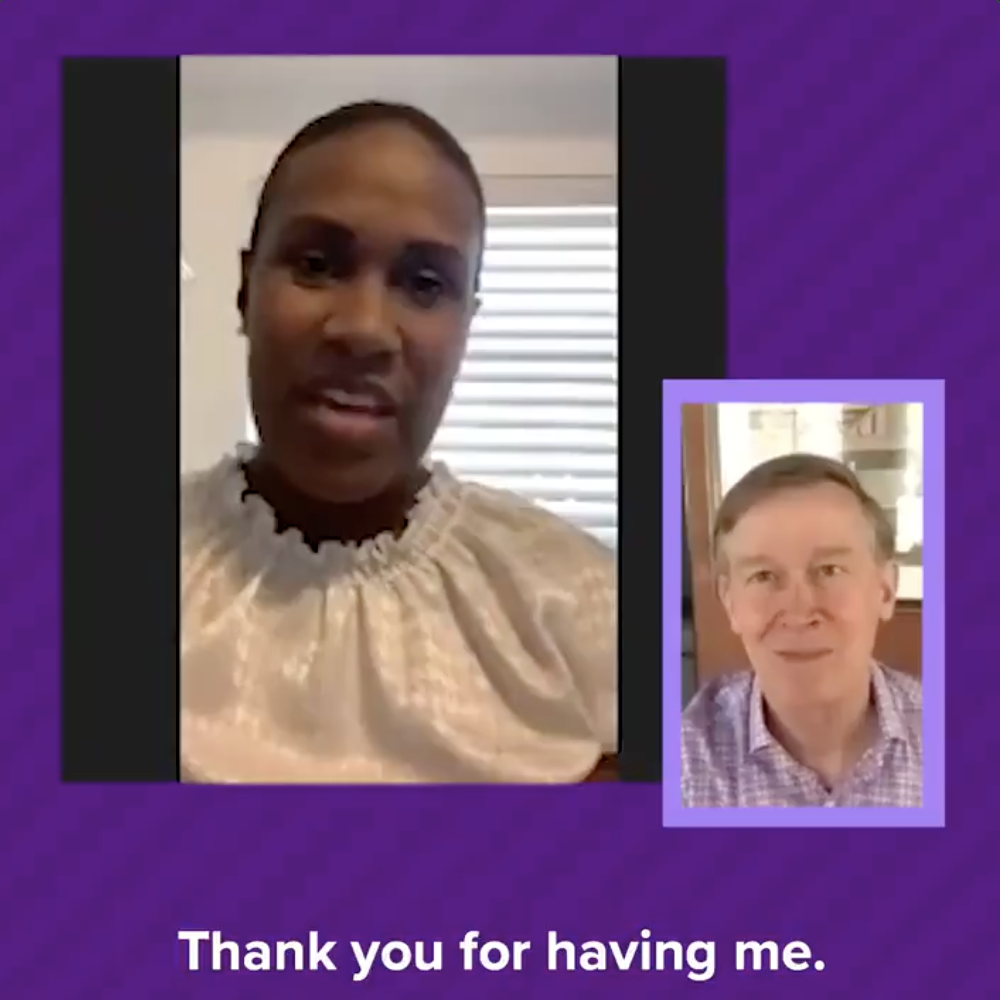 Mental Health Awareness Month
May is Mental Health Awareness Month, and John spoke with a real champion on this issue, Senator Debbie Stabenow. They had a conversation about the action being taken in Congress to address mental health. As we grapple with the COVID-19 pandemic, we can't ignore the mental health struggles that people across the state and world are facing.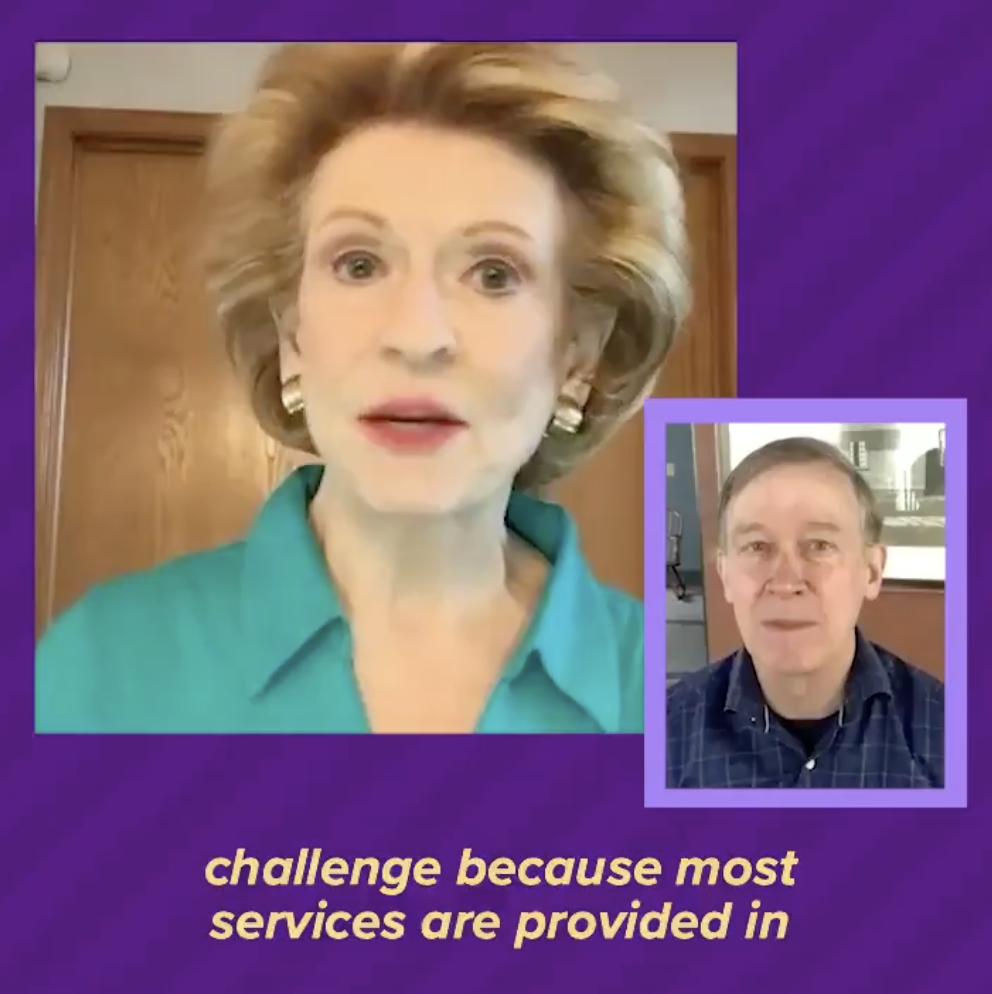 Meeting with Colorado Latino Leadership and Advocacy Research Organization (CLLARO) Fellows
John had the opportunity to connect with young Latinx leaders who are currently serving as fellows for state legislators. During the conversation, the fellows asked John about what he hopes to accomplish in the Senate, and he got to hear about their experiences in the State Capitol.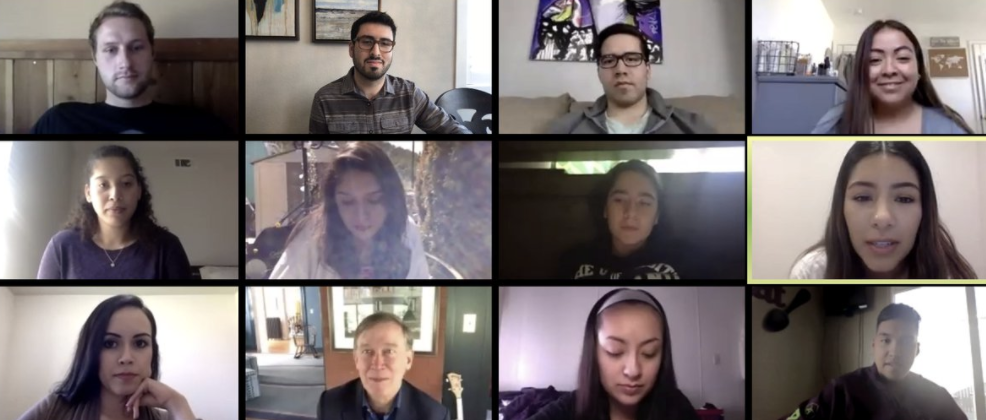 64 County Tour – Virtual Style
While we continue to practice social distancing, John is still meeting with Coloradans on his 64 County Tour. This week John hosted a virtual meet and greet with supporters in Durango.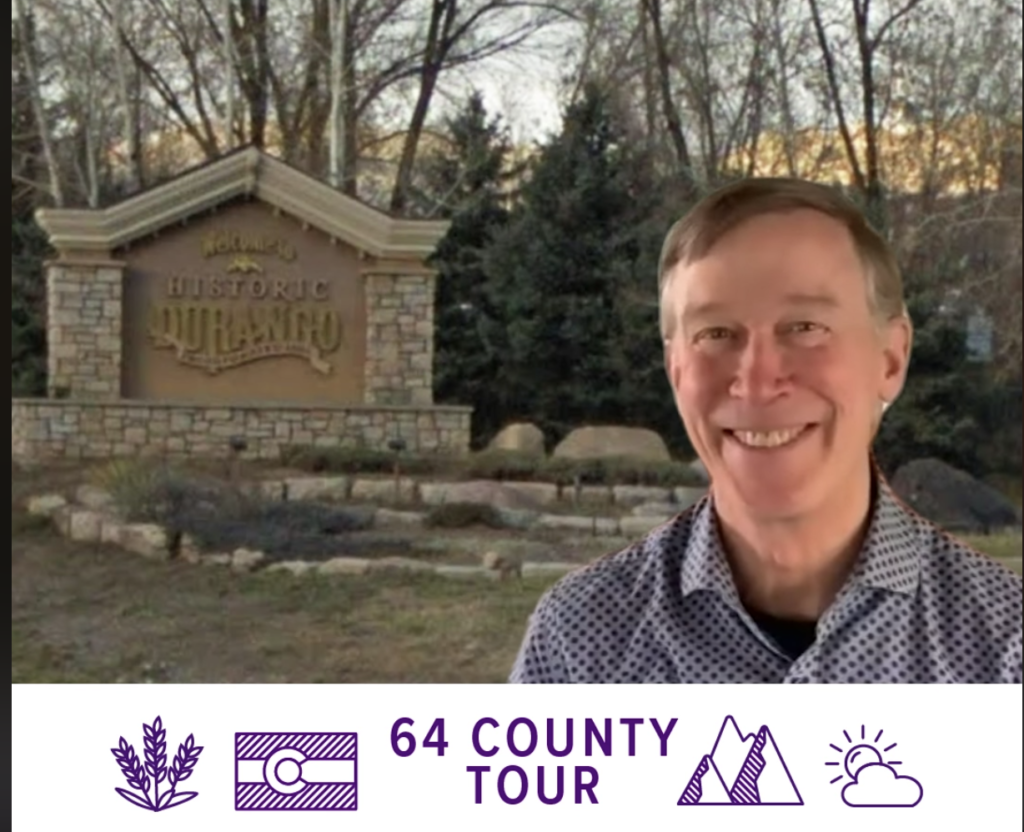 Indivisible Forum
On Thursday night, John participated in a candidate forum hosted by IndivisibleNOCO. John answered questions on topics ranging from post-COVID economic recovery to voting rights and climate change.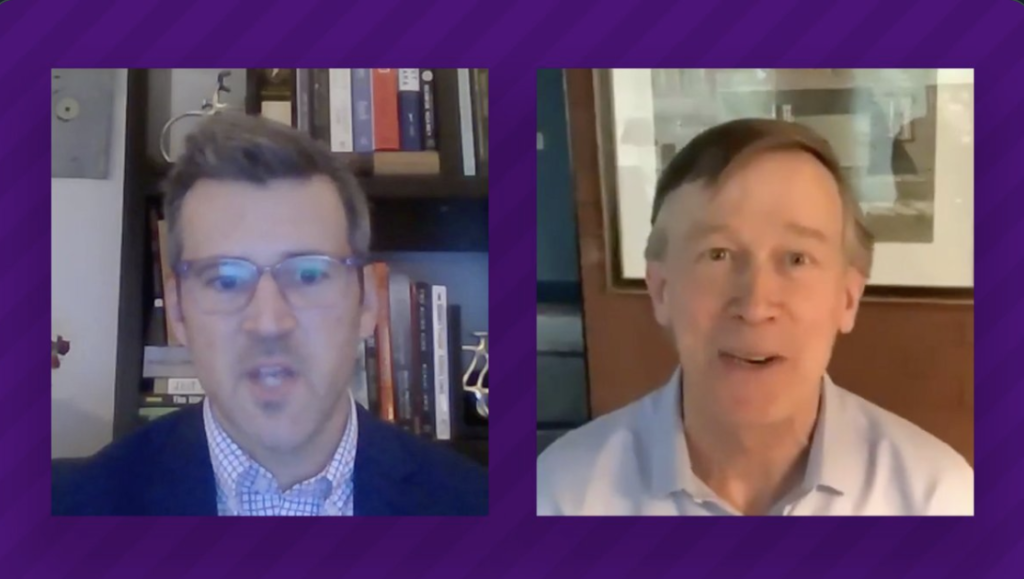 Share Your Story
John continues to hear directly from Coloradans to check in on how they are doing during this pandemic. This week, he spoke with Mark, one of the incredible volunteers on Team Hick. John and Mark talked about Washington's response to COVID and how it's simply not enough. Mark knows America can do better, which is why he's supporting John for U.S. Senate.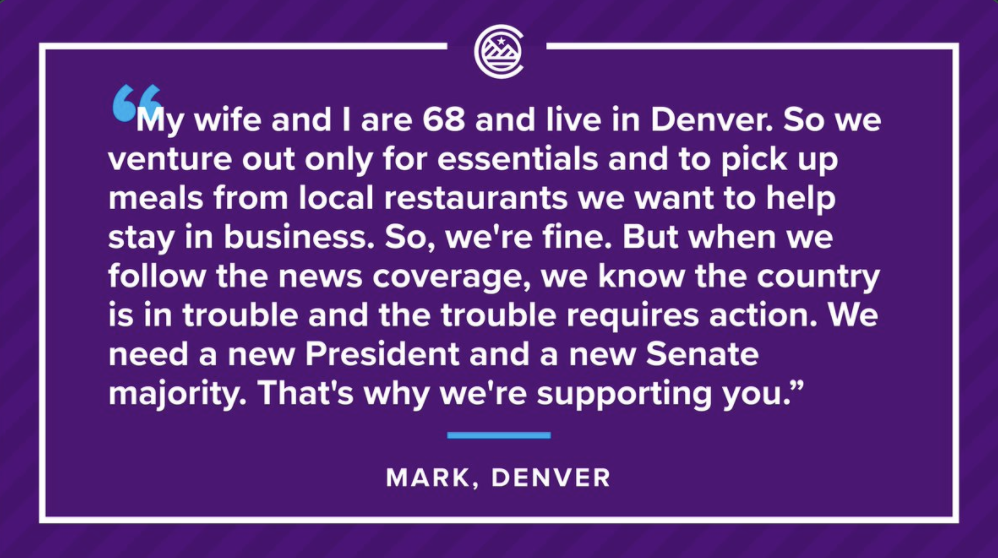 Takeout Tuesday and Small Business Saturday
For #TakeoutTuesday, John went back to his roots and ordered from the Wynkoop, the brewpub he opened many years ago. John is encouraging Coloradans to continue to  support local businesses and restaurants if they are able.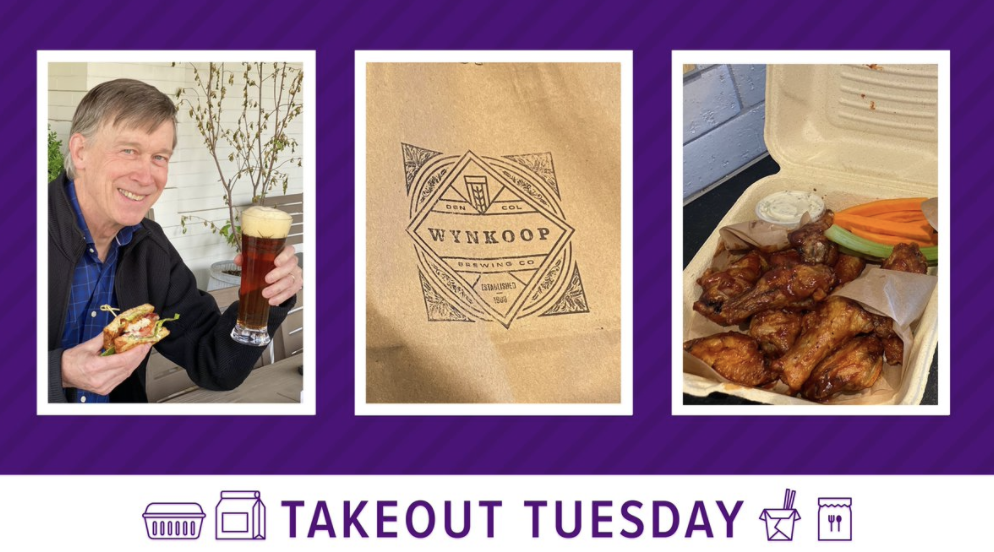 This #SmallBusinessSaturday, John talked with Dawn Fetzko, who has run her own small private practice as a nurse practitioner for 10 years now. As her clinic and clinics all over the state address the COVID-19 crisis, her message is clear: we need more testing.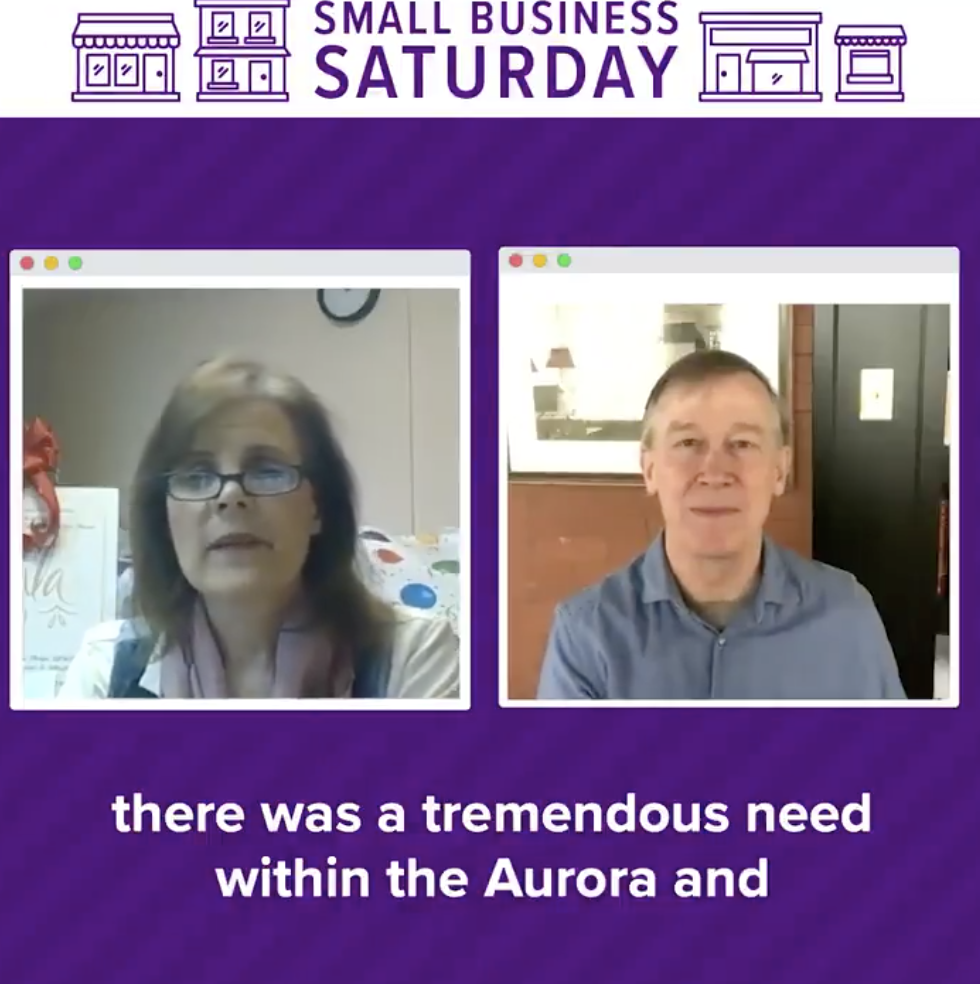 ###